how can delaware help you?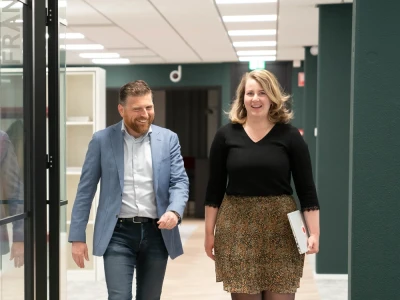 Let's connect, innovate and go forward together
We like to bring out the best in technology (and in people!) to help our customers improve their business processes. We truly believe that innovation and technology go hand in hand, so we're always on the lookout for new, exciting tools and talent. Want to experience the delaware dream? Now's your chance!