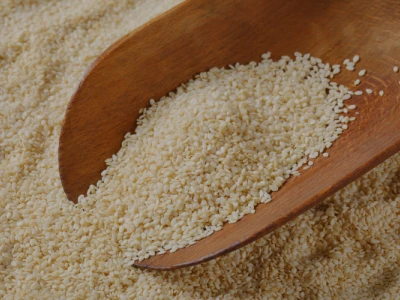 One company, many faces
Operating on a global scale, companies in the bulk and milling industry have to deal with the complications of different time zones, currencies, languages, and regulations. Only through a unified, centralized administration system can they tackle the challenges that come with this high level of fragmentation.


Fluctuating global prices
Commodities like grains are bought and sold on the world market. As a result, prices can be extremely volatile, requiring food companies to make strategic decisions and adapt their supply chains at lightning speed.


Seasons, product quality and blending
In the bulk and whole ingredients industry, seasonal harvest and product quality go hand in hand. Through a process called 'blending', companies in this sector can maintain consistent product quality levels over many seasons and years. However, the blending itself is a meticulous process that requires high levels of expertise – and the right data insights.