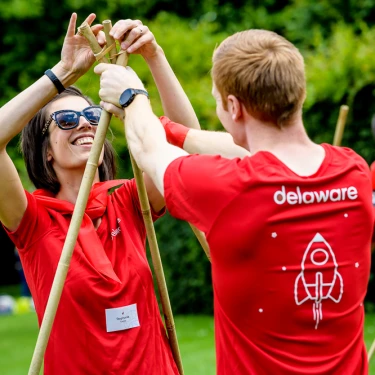 join our team
Become a part of the #peopleofdelaware!
delaware enable our people, company and customers to reach their full potential combining our skills, our values and best-in-class technology. We want to positively impact the world we live in. Want to experience the delaware dream? Now's your chance.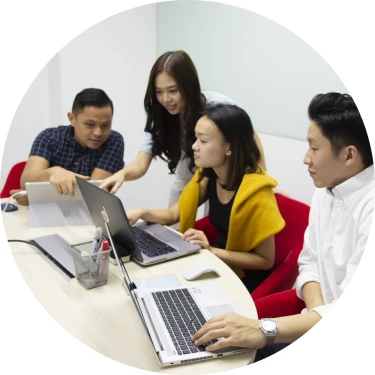 the delaware brand
One thing is for certain: we are a company in the midst of growth. As we continue to evolve and so does our brand. That is why we refreshed our brand, to drive delaware towards further internationalisation and brand consistency.