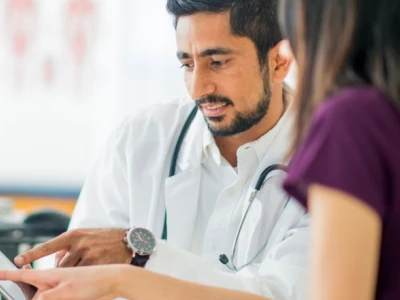 Strategic priorities for healthcare organizations
5 strategic priorities currently gaining a lot of attention within the ICT domain of a healthcare organization.
An agile and flexible platform provides opportunities to quickly innovate in areas that lead to higher quality of care.

Streamlined and efficient processes results in satisfied employees and better care and resulting in higher patient experience at the same time.

Reliable visibility and predictability of inventory and efficient procurement contributes to safe and sustainable hospital operational activities. Reducing waste streams, traceability and resource availability are key factors.

Organize business processes in such a way that the healthcare professional is able to execute his/her activities efficiently with a focus on patient safety.

Real-time analytics and monitoring support data-driven decision making. Data and management information is directly available from the cloud and can be combined with EHR data for integrated insights. Traceability on use of materials to ensure the best quality of care. Create what-if scenarios to set up the most efficient flow of operational activities.