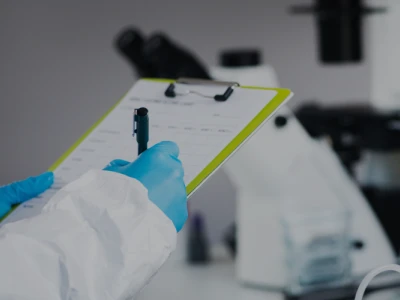 Toward proactive sustainability
In the digital era, meat and fish companies are expected – by both regulators and consumers – to take a proactive approach to sustainability and animal welfare. Best practices in high demand include:
responsible transport
ethical stunning and slaughter
adequate housing
high-quality nutrition
restricted use of antibiotics and hormones
·organic or certified quality seals and marks
reduced emissions
production of less odor, ammonia and particulate matter


Establish trust through transparency
Closely linked with digital age best practices in the meat and fish industry is the need for detailed, reliable product-related data. With consumer interest in meat declining and expectations regarding the quality of that meat increasing, clear and thorough digital recordkeeping is the only way to meet consumer needs while maximizing efficiency and keeping costs low.


Gain end-to-end supply chain insights
Retailers and end consumers increasingly select sustainable meat and fish products that bear the marks of regulatory bodies – making traceability the backbone of your company's operations. Ensuring transparency requires the collection of data concerning your meat or fish products, including its source, how it was handled and processed – across your entire supply chain.