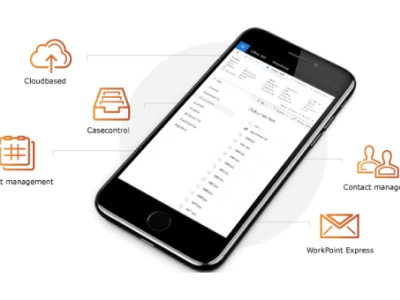 Professional Soft Data Management with WorkPoint
WorkPoint 365 adds value to SharePoint online. Create a business-critical suite with unique features for SharePoint Online and Microsoft 365 that instantly adds value across the organization.
WorkPoint offers vertical business solutions supporting advanced knowledge-sharing. Its 365 solution helps you systemize knowledge-sharing and processes such as project management, case management, and contacts and relations management. WorkPoint codifies workflows, ensures optimized workflows and increases profitability. Business-critical information can be coordinated and managed from one single place and is made available throughout the organization, ensuring no data is lost.
As a result, WorkPoint makes it possible to manage complex cases or large projects, so that the project itself and the management of it are orchestrated from within one system.