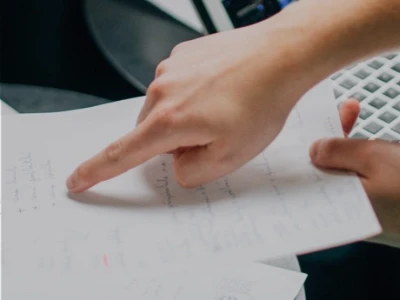 Providing superior services through operational excellence
A broad landscape of business processes are part of providing professional services, but most revolve around contract management and the financial complexities of linking operations with contract definitions to provide the right information at the right time to a mobile workforce.
Service providers have different challenges and requirements vs. businesses that manufacture or develop clear-cut products. Their profitability depends on the expertise, dedication and soft skills their employees and professionals deliver to clients, and thus hinges on well-managed agreements, excellent planning, intuitive collaboration and good communication. The digital transformation provides you with the keys to unlocking your professional service company's full potential.
An increasing number of large companies outsource specific activities to professional services partners in order to focus on their core business. If you are one of these partners, regardless of your sector, your company's success depends heavily on how well you plan the use of your experts, resources and time. Digitization – and an integrated IT solution that fits your company – is the answer for the efficiency and effectiveness that gives you that undeniable edge over competitors..
delaware is a professional services provider for professional services providers. We have the experience to help you deliver knowledge – better, faster and more flexibly.
Key issues in professional services solvable through digitization
Unlike businesses in other industries, professional service providers often employ independent, highly mobile experts responsible for applying their knowledge in specific situations. A number of potential challenges arise when your main business activity is the sale of niche expertise:
contract and project management

management of recurring business and billing
long-term and resource-based actuals billing schemes
revenue recognition and related financial complexities
project budget and cost follow-up
A mobile, diffuse workforce directed from a central location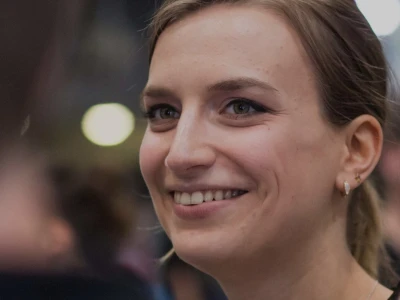 We do what you do
As an IT solutions provider, we are a professional services organization that serves professional services organizations. From classic PSFs to fellow technology providers, our consultants have deep expertise across a wide range of sectors. We can implement the tools that support your unique processes, not simply because we have the tech expertise and profound understanding of best practices – but also because we rely on them to drive our own business.
We can help you:
Seamlessly integrate all operational and financial systems – from contract development and procurement to project completion – reducing the risk of error, cutting margins and boosting efficiency.
Create frame agreements that translate directly to your internal systems, for enhanced time and milestone tracking, project management and cost follow-up.
Optimize the scheduling of your workforce in a transparent, efficient way that enables reporting and feedback.
Manage your experts through easy-to-use mobile solutions and empower them to intuitively manage their tasks, time and collaborations, for significant improvements in productivity.

Share information

internally and externally with the ability to view impacts on chargeable expenses.

Automate invoicing

and time-consuming accounting processes.

Digitize data and document management

to make critical information simple to find.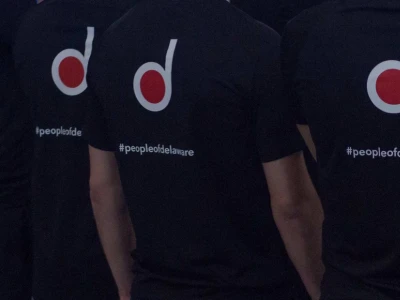 We walk the talk
delaware isn't just an integrator. We carefully examine your business perspective and choose the experts with the right blend of technical knowledge, industrial expertise and soft skills that resonate best with your company culture. We never impose solutions, but work closely with you to ensure that the end result precisely meets your needs, regardless of the technology that is chosen.
Why choose delaware?
We offer expertise in both Microsoft and SAP solutions.
We focus on long-term collaborations and support significant and sustainable results.
We have 30+ completed professional services projects under our belt.
We are more than technical experts; we understand how to apply the appropriate technology within the context of your industry's best practices.