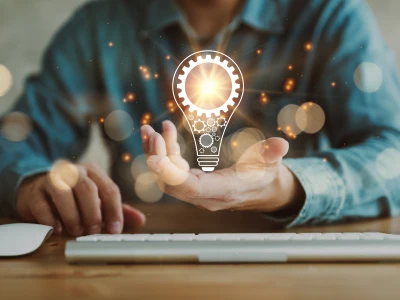 How Signavio supports value creation
Processes are a means of transformation. The faster and more efficiently these transformations happen, the faster and more efficiently the business can in turn create value while reducing waste, costs and risk. For example with Signavio you can better support and accelerate the digital transformation to SAP S/4HANA.
Signavio is the only BPM provider that combines advanced modelling, effective workflow management and powerful analytics in one innovative, easy-to-use package. With the Signavio Business Transformation Suite, you can examine business processes at every level of your organization, identify what works, discard what doesn't, and use your own data to demonstrate success. The end result? Lower costs, higher profits and more satisfied customers.