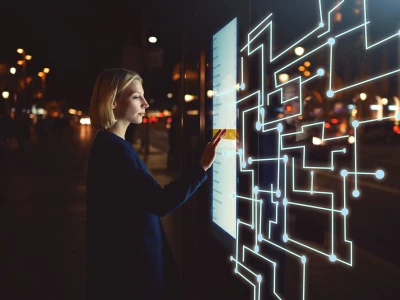 Information is the lifeblood of any organisation
The most valuable resource of any organization has always been information. Effective processes, efficient and well-informed employees, positive customer experiences, regulatory compliance, risk mitigation and sharp strategic decisions. Each of these business-critical pillars hinge on a simple key requirement: the right information with the right person at the right time.
However, in today's business world, not only is the amount of information expanding exponentially. The different types, both structured and unstructured, are increasing at a rapid pace as well. Not to mention the fragmentation and degree of connection between all these varied information types. Societal trends such as remote working and stricter regulatory frameworks are also raising the stakes for seamless information flows with suppliers, customers and employees. To top it off, companies are moving from monolithic systems to composable ERP environments, which only increases the importance of effective information flows. More than ever, information is the glue that holds everything together.