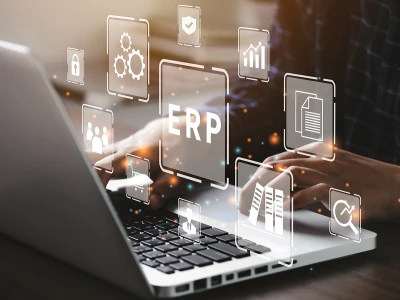 Get a grip on your information overload
Delivering the right information to the right person at the right moment is one of our core responsibilities as implementation partner. Because in times of digitisation, you not only have more information at your disposal, but also a wide range of data sources.
Within information management, we differentiate between structured and unstructured information. Structured information is captured in systems such as CRM or ERP. Unstructured information like emails and documents is, however, what we often lose grip on. We help you put that large quantity of unstructured data into user-friendly systems and make it manageable again.
How do you seamlessly integrate your CRM or ERP platform with other software? What is the ideal way to label information? We make a distinction between robust systems and fleeting trends. Together, we go for a logical document management system that suits your organization.