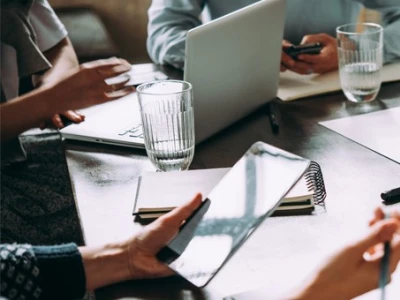 Put the power of the Nintex platform to work within your organization.
Partners and customers around the world rely on Nintex to manage, automate, and optimize their most sophisticated processes.
Since 2006 Nintex has helped customers and partners worldwide accelerate business results by digitally transforming workflows — thereby improving how people work. The combined power and ease of use of the Nintex Platform, coupled with their outstanding customer service and extensive global partner network, has led to more than 8,000 successful customers in 90+ countries.No matter how complex your business is, Nintex helps you integrate environments such as SAP, Microsoft and tools you already use. Nintex cloud technology is trusted by industry leaders and innovators. Everyday, public and private sector organizations around the globe turn to the Nintex Platform to map their business processes and solve their automation needs.
As a Nintex premium partner, we take pride in delivering great customer experience, being an excellent company to partner with, and a great place to work.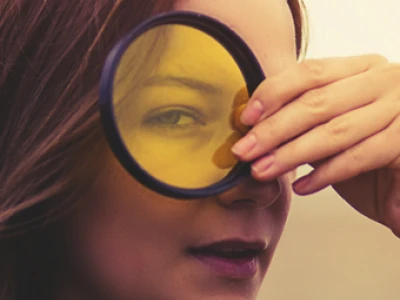 Automate your business process seamlessly with Nintex Workflow automation platform
Process management
Managing your business processes can be challenging, especially when you don't know what they look like, who is involved, or who owns the process. Getting to know your business processes it the first step in process automation. With Nintex Promap, you can visually plan, map, and manage your business processes. Define the activities and stakeholders of the processes that make the most impact on your organization. Nintex helps you to:
design simple process maps

collect feedback

enable approval processes
Getting insight into your business processes is key to find automation opportunities.
Process optimization
Getting value out of your business processes is not only about automation, that is just the beginning. Organizations base their strategies on data, why not use the same technique for your business processes? When making use of Nintex's integrated analytics tools, Hawkeye, you can easily:
Monitor

your processes to quickly identify and address issues within your business processes.

Use data visualizations to analyse and pinpoint potential process improvements.
Update and improve your process mapping and automation based on data-driven insights.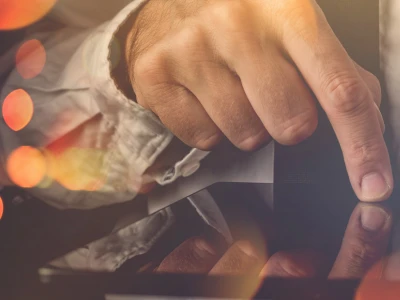 Process automation
Enterprises face a major challenge of handling their business processes. Absolute accuracy, adhering to compliance, quick information processing are a few of the goals that every organization wishes to achieve. Automation of business processes is a necessity to save time, achieve accuracy and eliminate manual errors.
Nintex automates processes using workflows with simple drag and drop options. Workflow automation provided by Nintex simplifies the workplace collaboration, boosts compliance, increases accuracy and ROI. The Nintex solution can automate many business processes- including leave management, orders processing, procurement and more. Nintex automation platform automates all workflows based on Microsoft's SharePoint and Office 365.
Check out our SMART check-in solution
How can we help?
Based on your context and situation, we can help you develop your communication management processes in a systematic way by:
creating

awareness through workshops, inspirations sessions and quick scans;

defining

improvement programs and offering vision, strategy and a roadmap;

executing

transformations and technology implementations at your company;

building

your business process architecture, monitoring it, and training your people.
Why choose delaware?
delaware is a Nintex Premium Partner and with our certified professionals we have over 15 years of experience in business transformation across numerous industries. We re-combine business and technology to take your business processes to the next level. With and structured approach we collaborate closely with your team to get the best result possible.