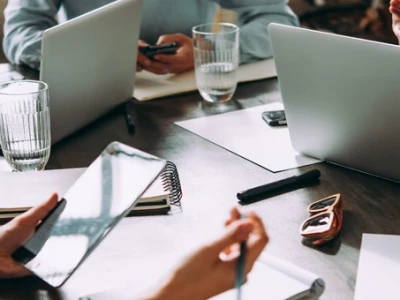 Put the power of the Nintex platform to work within your organization
Partners and customers around the world rely on Nintex to manage, automate, and optimize their most sophisticated processes.
Since 2006 Nintex has helped customers and partners worldwide accelerate business results by digitally transforming workflows — thereby improving how people work. The combined power and ease of use of the Nintex Platform, coupled with their outstanding customer service and extensive global partner network, has led to more than 8,000 successful customers in 90+ countries.No matter how complex your business is, Nintex helps you integrate environments such as SAP, Microsoft and tools you already use. Nintex cloud technology is trusted by industry leaders and innovators. Everyday, public and private sector organizations around the globe turn to the Nintex Platform to map their business processes and solve their automation needs.