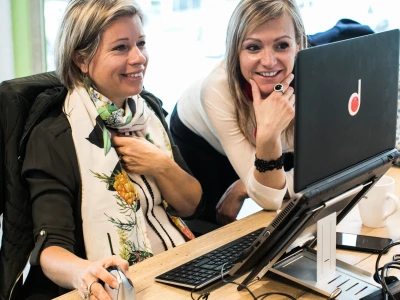 The opportunity to make a difference
Every member of the support team, whether active in Finance, Legal, Sales, HR, IT, Marketing or Internal Communication, makes a difference. The opportunities are endless!
Whether we manage the reception desk, our facilities, the agendas of our partners, or our car fleet, we connect with consultants all over the company
In more ways than one, the support team is indispensable
We contribute to the successful completion of delaware projects – be it from an internal position.