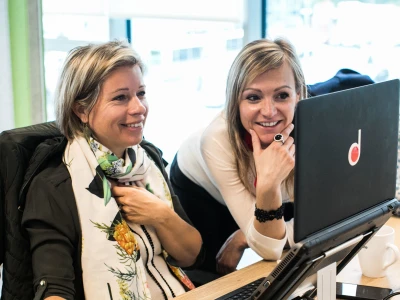 The opportunity to make a difference
Every member of the support team, whether active in Finance, Legal, Sales, HR, IT, Marketing or Internal Communication, makes a difference. The opportunities are endless!
Whether we manage the reception desk, our facilities, the agendas of our partners, or our car fleet, we connect with consultants all over the company
In more ways than one, the support team is indispensable
We contribute to the successful completion of delaware projects – be it from an internal position.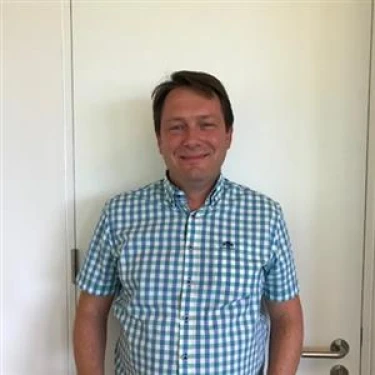 Wim Verstraete
Manager IT Support
I love the diversity of IT and software projects and working with awesome, professional colleagues. At delaware I get the chance to leave my mark, drive change and help our team adopt new tools and processes.
Geraldine Verelst
Financial Controller
I like analyzing and discussing figures but furthermore, my job gives me the opportunity to get into contact with people from all over delaware.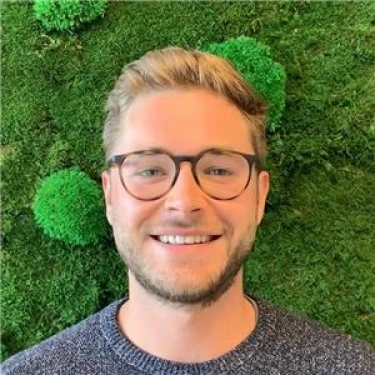 Michiel Roose
Reward & Retain Specialist
I experience the strength of the support team through the variety of expertise and souls that is connected. By taking ownership I'm able to contribute to initiatives that truly matter for the #peopleofdelaware.