How can delaware help you?
SAP
By choosing delaware and SAP you combine software power with a commitment to improve your business according to your specific needs and goals.
Microsoft
Take advantage of the unique, long-standing partnership between Microsoft and delaware to optimize daily business and boost innovation. Explore our offering.
OpenText
With OpenText Enterprise Information Management solutions, you can easily manage big data and big content from one central location.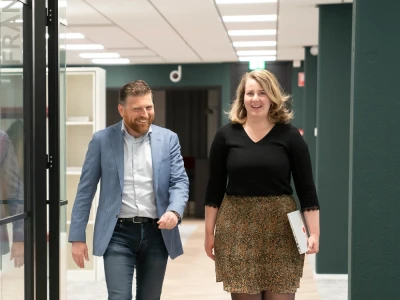 Let's connect, innovate and go forward together
We like to bring out the best in technology (and in people!) to help our customers improve their business processes. We truly believe that innovation and technology go hand in hand, so we're always on the lookout for new, exciting tools and talent. Want to experience the delaware dream? Now's your chance!