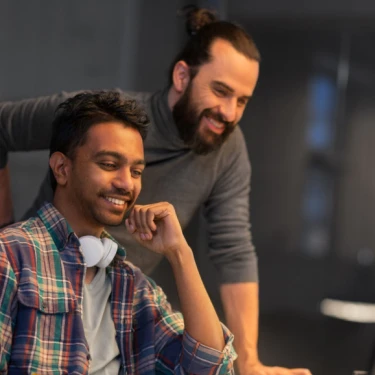 IT vs. business integration: mind the gaps!

A strong enterprise architecture can help you bridge the gap between 'what is' and 'what is needed' and will ultimately lead towards a future-proof IT landscape. As a first step, we propose our IT/business integration maturity test. In just a few minutes, this test will help you determine priorities and uncover the most pressing gaps in your business and IT integration.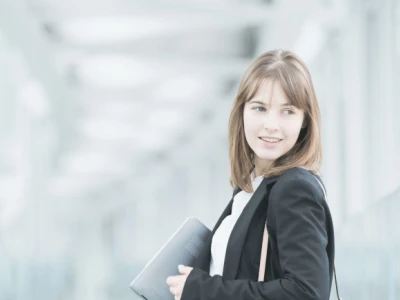 Handling integration complexity
The integration of business applications often flows from an enterprise architecture exercise. It needs to take several levels of complexity into account:
Technological: on premise, hybrid, or SaaS
Stakeholders: employees, clients, government agencies, subcontractors, partners etc.
A plethora of applications, each with their own protocols.
we commit

to helping our clients develop a solid and scalable integration strategy according to operational needs and strategic objectives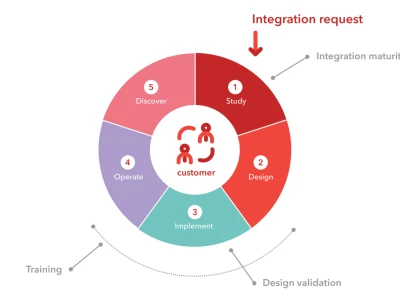 Our approach: Integration as a Service
To handle integration complexity and boost business efficiency, the integration team at delaware has developed a customized methodology. The main features of our approach are:
A step-by-step method with clear priorities to tackle time and budget restraints.
A thorough assessment of needs and objectives.
Frequent 'synchronization' sessions to enable further optimization.
A 'master view' to keep track of the whole.
Close collaboration and involvement of the client.
Thorough automated and regression testing.
Use of pre-developed accelerators based on experience and end-to-end process expertise.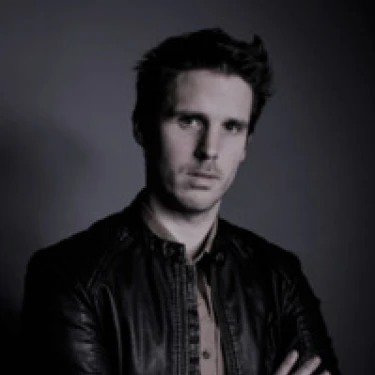 Get in touch with Pieterjan De Schrijver
Solution lead Integration