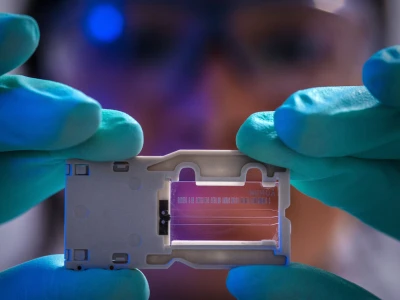 The answer to today's healthcare challenges
How can data insights help your healthcare organization to cope with day-to-day challenges? An overview of today's trends and issues in the sector:
Due to an aging population, the number of people in need of medical care rises, while at the same time the search for medical personnel is becoming increasingly challenging. Data insights help you to become even more efficient and focus on delivering value.

Digitization has led to more empowered patients who wish deeper insights and guidance from healthcare professionals. By implementing solutions which leverage data transparency and insights, you give your healthcare professionals tools that support the new, digital way of working.

Access to new medical technologies increases the amount of healthcare data exponentially. Unlocking its full potential will allow you to gain new and valuable insights, or, in other words, make the digital transformation real.

The current policy supports a move towards more hospital networks. Healthcare institutions need to be able to work together to broaden their expertise, improve their medical offering, and benefit from economies of scale. To allow for collaboration and informed decision-making, integrated systems that connect the dots are indispensable.

The healthcare sector is under financial stress, as is the case with many other sectors. You need to do more with less: control your costs while increasing the quality of care. Having good insights in the numbers will lead to a financially healthier and sustainable healthcare.