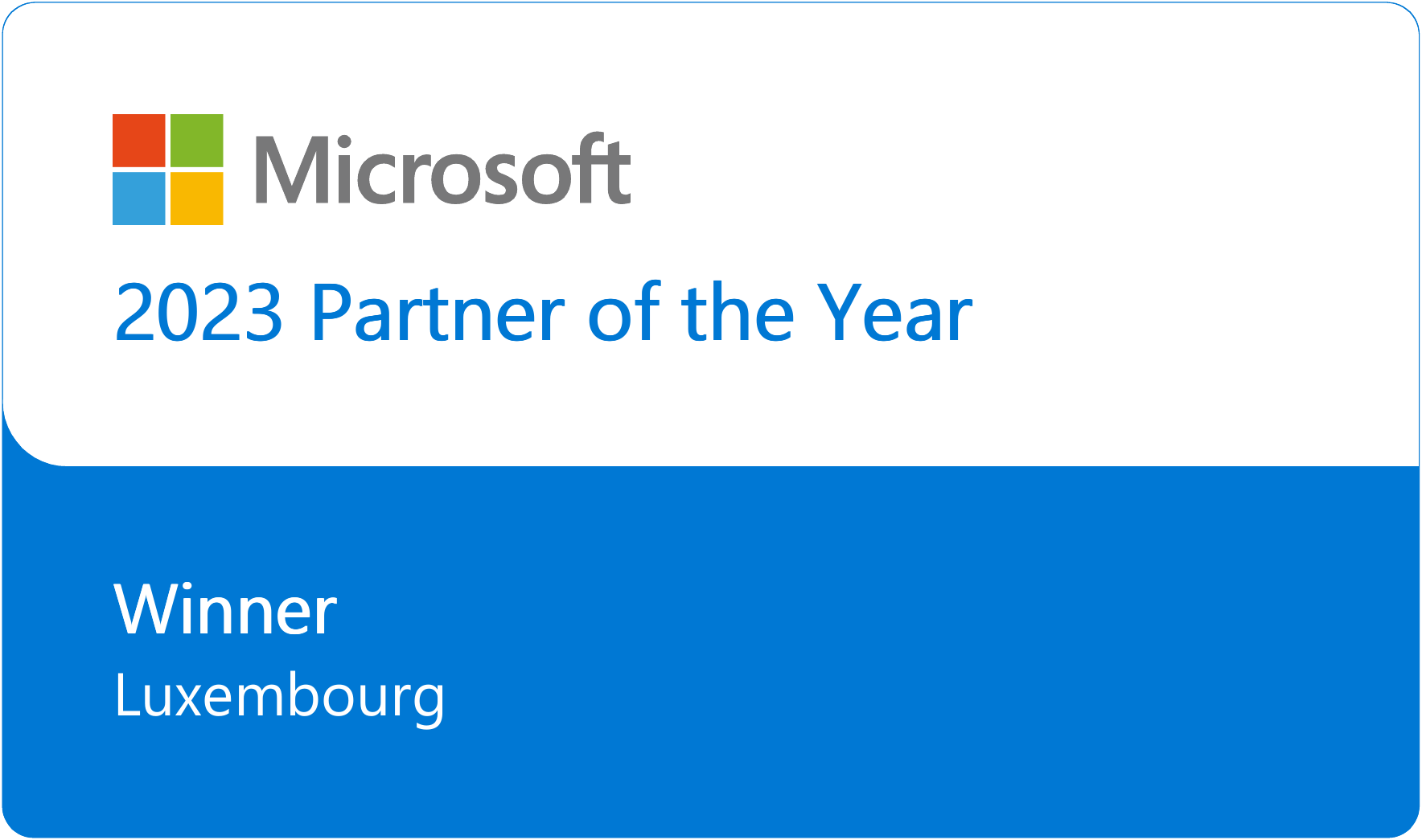 Microsoft and delaware: the dream team partnership
Every day, Microsoft's powerful ecosystem helps companies around the globe to perform better. For the last 15+ years, delaware experts have been at the forefront of every new development, establishing an increasingly close partnership centered entirely around improving your impact to your customers using Microsoft technology.
The company received recognition as the leading Microsoft partner for providing and developing outstanding Microsoft-based solutions and services during the past year.