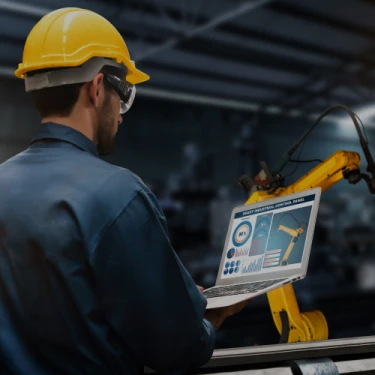 Make customer expectations a successful part of your processes
The demand for personalised products is greater than ever and goes hand in hand with high expectations. Customers want all their personalized wishes to be fulfilled and not at the expense of a fast product delivery time. At the same time, they want to be guided through the product process step by step and stay continuously informed of progress. As a manufacturing company, how do you deal with these sky-high customer expectations?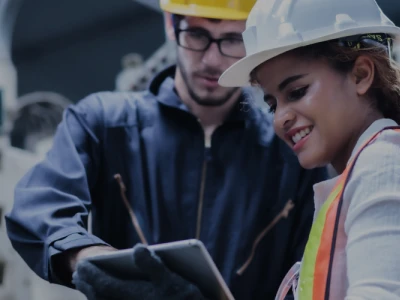 Innovation driven by necessity
This research insight report discusses the digital technologies that make different propositions possible. What is clear from the pandemic is that maintaining the status quo is no longer an option; companies now need to prioritise resilience and responsiveness over cost and efficiency.
download the research insight report
S/4HANA Cloud at Topcon Positioning Europe
Robert Schmitz, Project Manager Topcon Positioning Europe, describes the path they took to run S/4HANA Public Cloud as a 2-tier solution at multiple daughter companies. You'll hear him explain the process behind choosing the right solution – from designing pre-implementation architecture to the development of a strategic plan. This video outlines the benefits they have realized as a result.
"We chose delaware as our implementation partner mainly because they gave us a good feeling and came across as a genuine partner which would help us developing these new standardized business processes." – Robert Schmitz, Project Manager Topcon Positioning Europe
Schréder: A guiding light in AR configuraton and VR
What do the Grand Place in Brussels, the Marché Saint Germain in Paris and the Queens-Midtown Tunnel in New York have in common? Answer: they're all illuminated by Schréder's leading outdoor lighting solutions. To showcase its new Flexia lighting platform and immerse clients into its creative possibilities, the company created an AR configuration tool together with delaware.
Thanks to the AR configuration tool that delaware developed in collaboration with Schréder, users can now create their own Flexia configuration in 3D. Ruxandra: "Once the configuration is done, they can visualize it in a real environment using AR." – Ruxandra Bex, Digital Marketing Project Manager at Schréder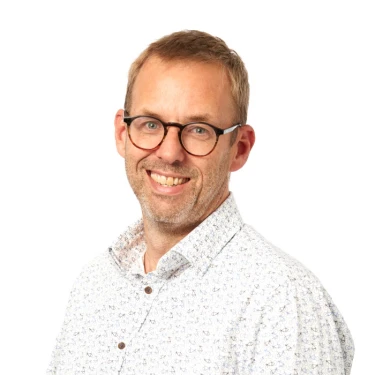 Remco Dik
Senior Consultant
Remco is strongly involved in delivering value to customers and the evolution of the FAST ENGINEER & FAST IoT Track & Trace solutions.