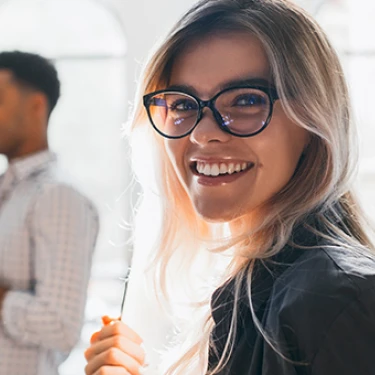 Databricks: analytics platform, from the original creators of Apache Spark™
Analytics Platform, from the original creators of Apache Spark™, unifies data science and engineering across the analytics lifecycle, from preparation, setting up big data and streaming data flows to experimentation and deployment of ML applications.
Handle modern data use cases from data warehousing of large data volumes or IoT data to advanced analytics cases such as machine and deep learning, together with delaware and Databricks on Microsoft's Azure cloud platform. Databricks, founded by the team that created Apache Spark, is a unified analytics platform that accelerates innovation by unifying data science, engineering and business.
On Microsoft Azure, Databricks is offered by Microsoft as a first-party service, which means you get all the things you love about Azure, such as enterprise-grade security and SLAs as well as seamless integration with existing Azure services (including AAD authentication), with Databricks' fully managed, interactive workspace for modern data use cases.