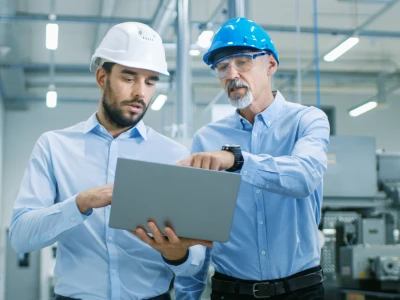 The shortest path to long-term operational excellence
Sooner or later, every business must figure out how to do more with less. Finding the right opportunities for OpEx reduction and reaching operational excellence requires a clear action plan. And a partner who can go beyond strategy and slide decks.
Start your OpEx reduction journey here.