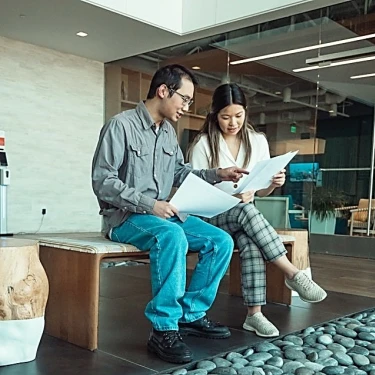 Finance drives change
Are you ready to join in the thought process?
Let's make accounting and billing run as smooth and automated as possible
Let's use IT solutions to limit the time spent on repetitive tasks and guide our customers towards efficiency
Let's give people the time to improve. Finance is the strategic driver of change!