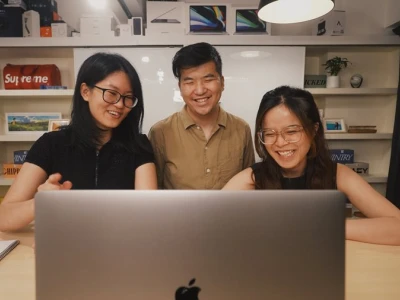 Connect with the experts
Most of our projects take 2 to 4 months and are tackled by teams of skilled data & analytics consultants. Our customer portfolio is incredible diverse! Excited to get to know your colleagues?
In collaboration with our clients, we determine which concepts, projects and solutions best fit their organisation
Working in smaller teams makes for greater variety in roles, which in turn, makes projects all the more interesting and challenging
We work with all types of data – financial data, marketing data, payroll data or sales data, to name but a few
Matches: data & analytics
You are passionate about data. This role involves having a hands-on and flexible attitude to lead data & analytics projects from data capturing and information management, to data visualisation and analytics insights.
Matches: data & analytics
Your goal is to create end-to-end, integrated data solutions. You will help our customers realize this from a functional and/or technical standpoint. Some of us even approach the data challenge more strategically: by talking to senior management on how to truly become a data-driven organization! That also means, from time to time, to evangelize the data gospel to the business community.

A must-have-trait is a deep passion for data. Got that? Then let's talk.
Matches: data & analytics
Do you have an analytical mind that enjoys taking a deep dive into our clients' business processes? Draw on advanced problem-solving skills to guide customers through an IT implementation and you are known for your passion, drive and perseverance; often surrounded by a pack of team mates.