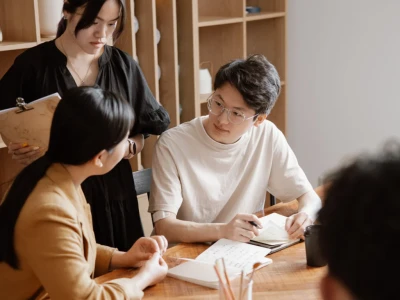 How digital operations can benefit businesses?
Digital operations help businesses reorganise, digitise, manage and operate their most essential business processes. These can lead to reduced operating costs, enhanced user experiences, better outcomes and achieve top-line growth.
With automated data-driven platforms, businesses can develop more effective operating models and achieve process excellence.