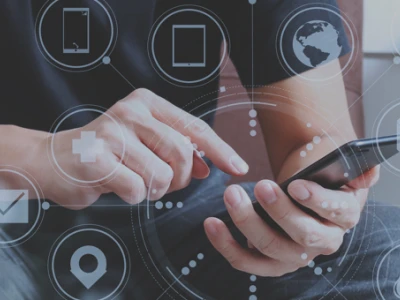 The next generation of applications
Intelligent apps are applications that use historical and real-time data from user interactions and other sources to make predictions and suggestions, delivering personalized and adaptive user experiences.
The next generation of mobile applications will be the result of multiple worlds colliding: when application development meets artificial intelligence, the Internet of Things and big data analytics, intelligent apps are the outcome. Put simply, these are apps that continually learn from user interactions and other data sources to become even more relevant and useful.