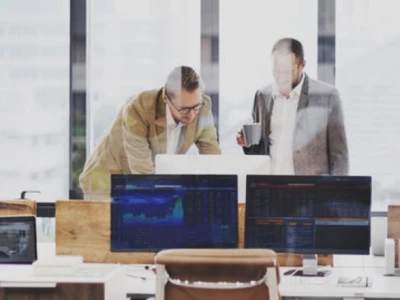 Unleash the power of information
OpenText is a portfolio of software solutions and services enabling medium and large-sized enterprises to manage information from many sources via a central location. Giving users a 360-degree overview of big data insights, enterprise information and workflows.
Today's Enterprise Information Management (EIM) solutions combine content management, business process management, customer experience management and business intelligence to form a holistic tool linking all business processes and high-quality data – structured and unstructured, paving the way for powerful analytics that drive strategic decision-making.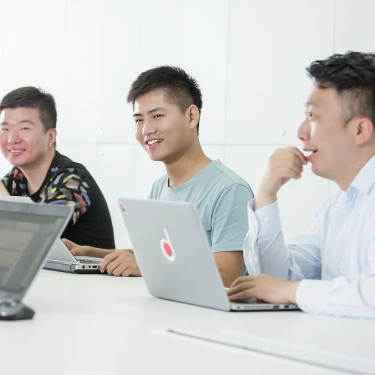 Major challenges. Powerful outcomes.
OpenText information management solutions foster the construction of a truly intelligent enterprise, and when implemented properly:
smash through

information siloes

created by old systems and corporate boundaries
address the

security concerns

of enterprise stakeholders

comply

with complex industry standards, regulations and laws that often cross national boundaries
offer user

access tailored

to the current use of mobile devices, social networks and cloud-based services
provide an

intuitive, easy-to-use

interface and enough computing power to handle the needs of the enterprise
be able to

adapt

to new needs, dynamic environments and changing technologies
The 5 core pillars of OpenText
OpenText builds its services and solutions on these 5 comprehensive pillars that enable the transformation of a business into an information enterprise:




Enterprise content management:
connecting unstructured information such as documents and communications with business processes, taking the lifecycle of the content into account.

Customer experience management
: learning from your customers to design customer experiences that foster engagement, satisfaction and loyalty.

Business process management
: optimising the roles of people and technologies within operational processes, leading to more agile and efficient organizations.


Business network:
ensure confidentiality by managing access to the right information by the appropriate parties – for both inside and outside the organisations.


Discovery:
making analytics-derived insights and enterprise-wide information accessible, actionable and visual.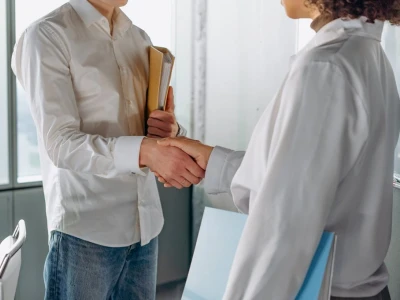 OpenText and SAP
Taking you further together
With more 25 years of collaboration, over 5000 joint customers and 2 million subscribed cloud users in over 120 countries. SAP and OpenText, organisation fuel innovation, gain strategic insights and make substantial impacts by putting information and content into context.
With OpenText solutions for SAP, you gain:
Complete support for RISE with SAP, SAP S/4HANA Cloud, SAP S/4HANA Private Cloud and SAP ERP Cloud (+HEC and on-premises).
Game-changing innovation from a strategic partnership based on co-development that ensures solutions run seamlessly together.
Solution integrity, quality, and security tested against SAP's Premium Qualification standards.
together, SAP and OpenText are helping world-leading organisation seize new digital capabilities in the cloud; redefine content, supply chains and customer experience; and re-envision the enterprise processes
How can we help?
We are the experts in information management strategy across a wide range of sectors and enterprise types. Our deep familiarity and collaboration with OpenText and SAP enable us to look at your unique business case to design an implement a solution that drives efficiency, profit and growth. Based on your context and situation, we can help you develop your information management processes in a systematic way by:
creating awareness through workshops, inspirations sessions and quick scans
defining improvement programs and offering vision, strategy and a roadmap
executing transformations and technology implementations at your company
building your business process architecture, monitoring it, and training your people
Why choose delaware?
We offer a structured approach.
We recombine business and technology.
We collaborate closely with your team
We have over 15 years of experience in business transformation across numerous industries.