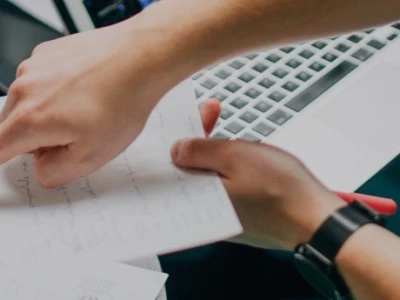 Providing superior services through operational excellence
The profitability of service producers depends on the expertise, dedication and soft skills their employees and professionals deliver to clients, and thus hinges on well-managed agreements, excellent planning, intuitive collaboration and good communication. The digital transformation provides you with the keys to unlocking your professional service company's full potential.
An increasing number of large companies outsource specific activities to professional services partners in order to focus on their core business. If you are one of these partners, regardless of your sector, your company's success depends heavily on how well you plan the use of your experts, resources and time. Digitization – and an integrated IT solution that fits your company – is the answer for the efficiency and effectiveness that gives you that undeniable edge over competitors..