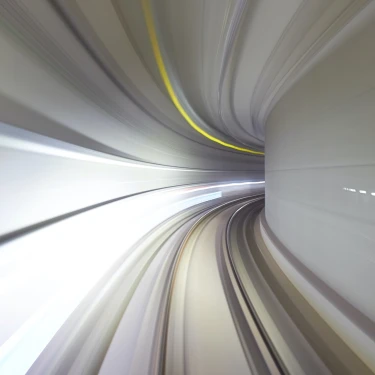 Put data at the core for sustainable business growth
Data is everywhere – it is waiting to be used to drive the development of new business processes and disruptive business models. Your company's ability to harness the power of data is the key to future-proof decision-making and the great differentiator in the digital age.
Data is at the very core of any and every digital transformation. Data analytics is used to power emerging machine-learning platforms that drive truly intelligent business processes with minimal input. However, in this dawning era of digitally-made decisions, it's important to balance the complementary advantages of human and machine.