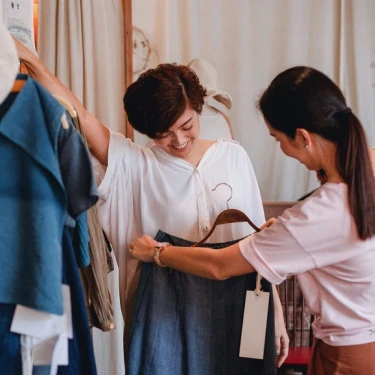 Why Customer Experience Is Needed Now More Than Ever
The modern-day consumer doesn't just want your product or service but also a frictionless customer experience. As any company be it B2B or B2C, the relationship you have with your customer goes beyond the transaction point. While marketing and online experience play a part in nurturing these relationship, CX is also highly dependent on back office and supply chain management.
With the right tools, you can oversee all aspects of CX from the front to the back office. Having this bird's eye overview is crucial, considering that customers can engage with your business at any point of the transaction.
Explore the complete CX suite
Qualtrics XM
Close the experience gap.
What if.... You could link operational data with experience data and take every business decision based both on facts and perceptions?
SAP Marketing Cloud
Create meaningful & truthful relationships via personalized experiences
What if.... You could identify the right moment and give to each customer the best offer?
SAP Commerce Cloud
Offer a superior omnichannel e-commerce experience
What if.... You could lower the cost of customer support and optimize the order tracking for customers?
SAP Sales Cloud
Enhance your sales team's work & accelerate the buying experience
What if.... You could send custom sales quotes in seconds and track and motivate the sales team better?
SAP Service Cloud
Make service the heart of your customer experience
What if.... You would score a 9 at NPS and guide the customer from intake to resolution?
SAP Customer Data Cloud
Turn anonymous visitors into happy & loyal brand advocates
What if.... You could have a single view of the customer, allowing you to create meaningful and trusted relationships driven by consent?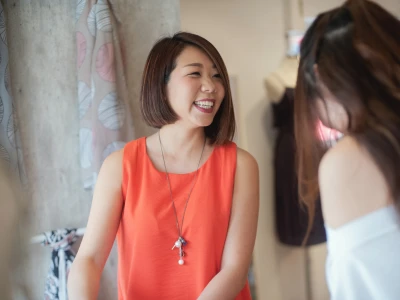 Redefining the Retail Customer Journey
Webinar-on- Demand
Redefine the retail customer journey by blending the offline and online touchpoints to develop a holistic customer experience.
we commit

by aligning interactions design, event-based communication and customer data, businesses can innovate and focus on exactly the right moments in the customer journey and deliver an effortless experience