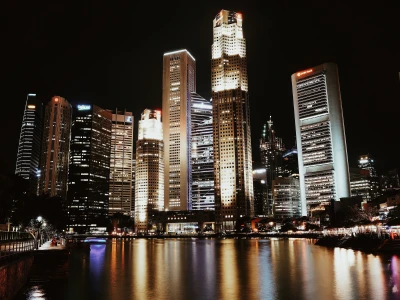 An agile leadership
Today, people's behaviors are rapidly changing alongside advancing digital technologies. This introduces new challenges and demands for organizations – including the public sector.
By combining innovation, technology, and a pragmatic-focused culture, leaders across public sector organisations would be enabled to transform ambition into action. Through maximising existing investments and expertise, we help build the foundations of a smart organisation that delivers sustainable value for citizens while creating lasting capability.
The result is a more agile government, with services that respond to individual needs, empowered civil servants, and efficient technology solutions that can scale rapidly.