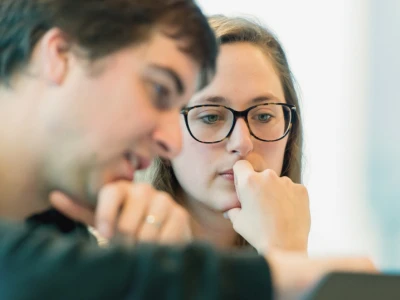 Finance drives change
Are you ready to join in the thought process?
Let's make accounting and billing run as smooth and automated as possible
Let's use IT solutions to limit the time spent on repetitive tasks and guide our customers towards efficiency
Let's give people the time to improve. Finance is the strategic driver of change!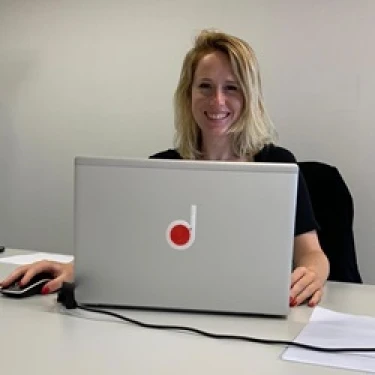 Consultant Dynamics Finance
No two days are the same. I work on multiple projects, each of them with specific challenges. One day I am preparing a training session for key users, while the next I am configuring an invoice processing solution or coaching a junior colleague in writing a blueprint document.
read Sophie's story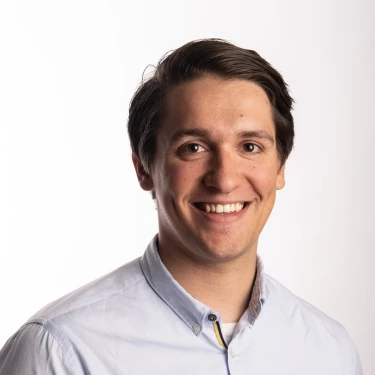 Kevin Vanhede
Consultant Dynamics Finance
Finance overarches multiple business processes, so you get a broad overview of the customer's business. By working closely together with the project team and customer, we find the best solution using dynamic and innovating tools.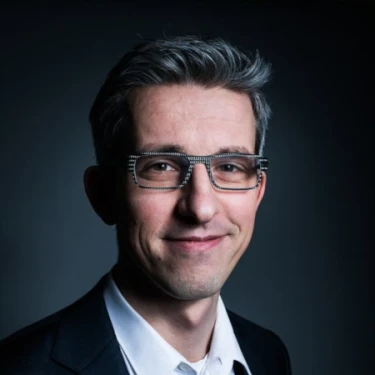 Sebastiaan De Roeck
Manager SAP Finance
Finance and IT are inextricably linked. During this time of new possibilities, we don't stand on the edge, wondering what the future of Finance and Business Controlling will look like. At delaware, you get to shape that future.