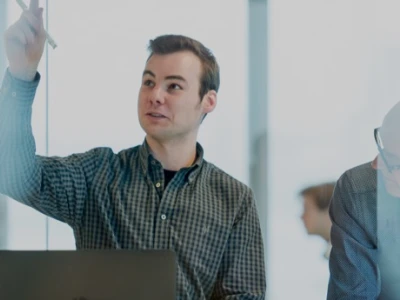 A new contender is in town
To stay ahead of the curve, companies must be agile, open to constantly rethinking their business and eager to embrace new technologies like analytics, artificial intelligence and the Internet of Things (IoT).
Let cloud computing be your an enabler: it can helps businesses drive innovation, agility and growth. Companies in the past, stuck to on-premise or private cloud for security and compliance reasons. As public cloud is rapidly gain steam, learn why embracing it might be a better decision.