Step into the dFund Arena! Join the Spring Edition livestream
Starting a business is never easy. No matter how great your idea, it takes a lot of time and effort, knowledge and experience — not to mention a hefty wedge of cash — to develop that idea into a successful business.
Luckily, aspiring entrepreneurs can now step into delaware's dFund Arena, where they get the opportunity to pitch their business ideas to a panel of IT and business experts who can offer the resources, hands-on support, and know-how to make their startup dreams a reality.
On May 18, you too can see venture capital in action by signing up for our livestream of this exciting event. So don't miss out on this unique opportunity to stand in the shoes of a budding entrepreneur and see how it's done. Or you can watch through the eyes of a venture capitalist and judge the pitches of six entrepreneurs as they try to convince the expert panel in an exciting live show.
What to expect
Watch the six innovative startups make their pitches and witness thought-provoking Q&A sessions between ventures and jury members.
Learn how to accelerate your digital transformation journey from a diverse group of exciting startups.
Discover next-generation leadership teams and their products.
Enjoy an exciting live show, moderated by a professional talk show host.
Wednesday May 18, 2022
14:00–14:15 | Welcome
14:15–17:00 | Pitches and Q&A sessions
17:00–17:30 | Wrap-up and closing
How to join
Follow this online event via livestream: register here
Proudly presenting our jury members 
The Jury plays an important role in the dFund Arena. That's why we are happy to announce our impressive, international expert jury board again for our spring edition: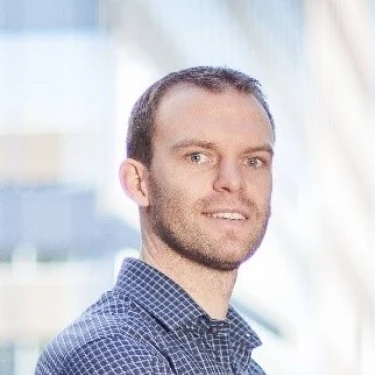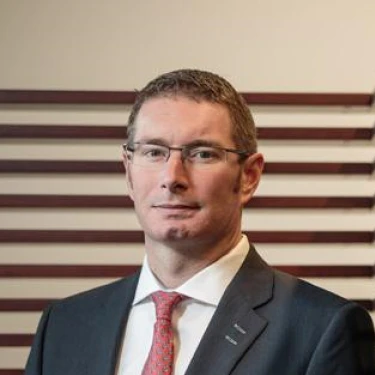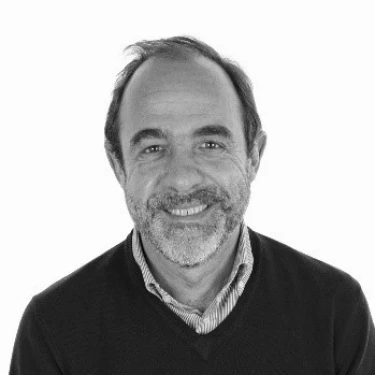 Michel Tombroff
SPDG Ventures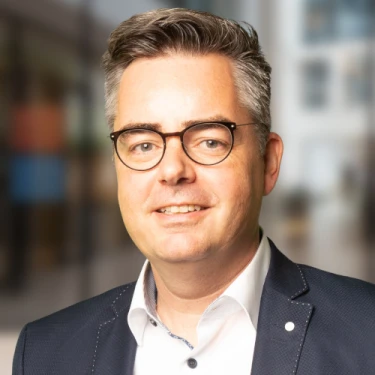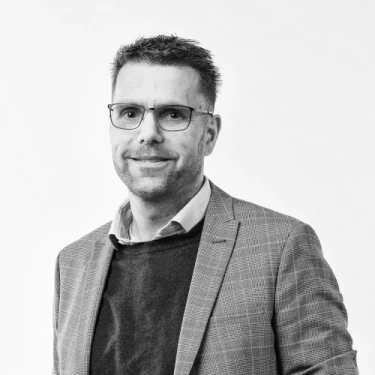 Jeroen Cremers
ScaleUp Capital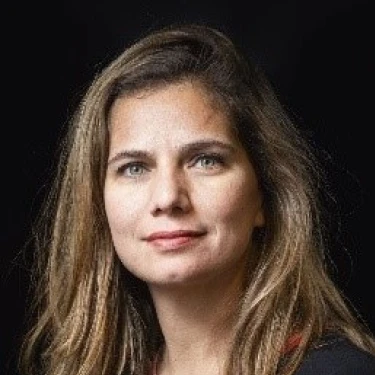 Joëlle Frijters
INKEF Capital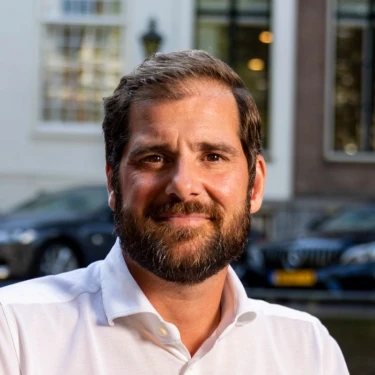 Sander Vonk
Volta Ventures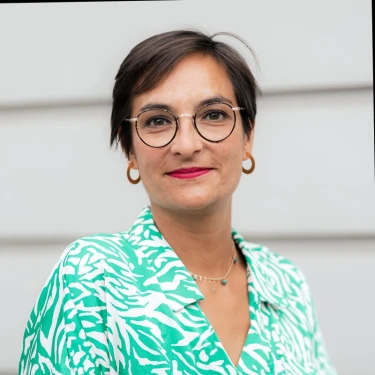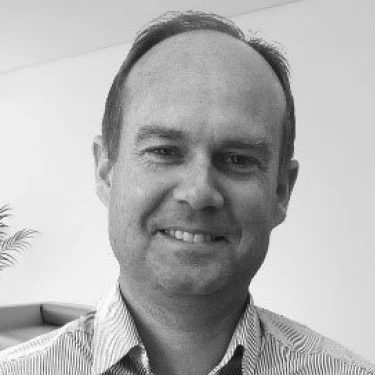 Alexandre Mayaud
Keyneosoft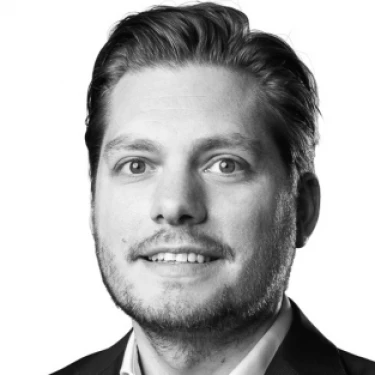 Wouter Goossens
Fortino Capital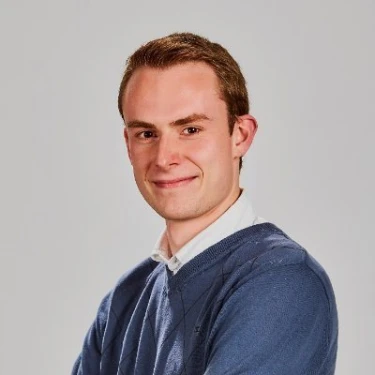 through dFund and other delaware contacts, a lot of doors have been opened for us
dFund graduate Pieter Delaere from dScribe
May 18, 2022
No results for the selected filters
No results for the selected filters
Panel with dFund ventures
No results for the selected filters
No results for the selected filters