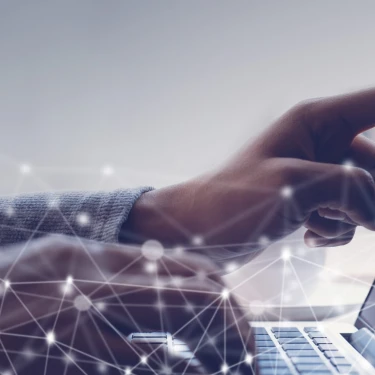 Building a future together
Mainstream tech holds no secrets for delaware/Microsoft. But we're also looking at what's to come. As a prominent Gold Partner, we're at the forefront of new developments and insights into the tech of tomorrow.
we commit

to offering our customers every advantage that comes with our unique partnership with Microsoft, in the context of day-to-day process improvements as well as outside-of-the-box innovation projects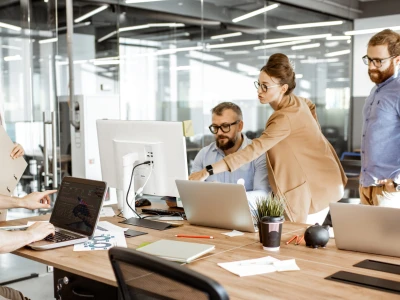 Advanced specializations
Go beyond Gold
We're not in the business of theories. That's why our partnership with Microsoft is centered around practical implementation and proven success. It's also why we're focused on achieving Microsoft's all-new Advanced Specialization certificates. So far, our trophy cabinet includes:
Analytics on Azure
Teams Calling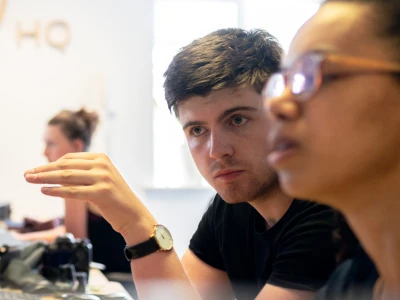 Covering all workstreams
Our expertise – and experience – covers all of Microsoft's workstreams:
Intelligent Platforms
SAP on Azure
Modern workplace
Apps, Infra & Integration
BizzApps D365o
Analytics & AI
Security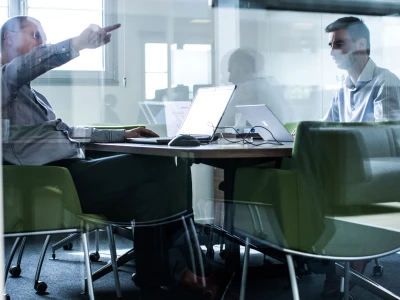 300+ projects per year
At delaware, we average around 300 new Microsoft projects per year. And we've been on this path for a while, resulting in numerous certifications and milestones.
A couple more recent highlights from our journey with Microsoft include:
A mutual agreement to boost the adoption of Azure Cloud. Microsoft supports us with higher levels of guidance and resources – so we can better help our clients.

And yes, we've got this too. In 2020, we renewed our Gold Partner status for the 14th consecutive year and achieved the highest distinction for our Azure competencies. We also achieved for the second year on a row the Expert MSP certification.

We're part of Microsoft's community-driven Mixed Reality Partner Program. The aim? Supporting companies active in the manufacturing, retail and other industries in their digital transformations.