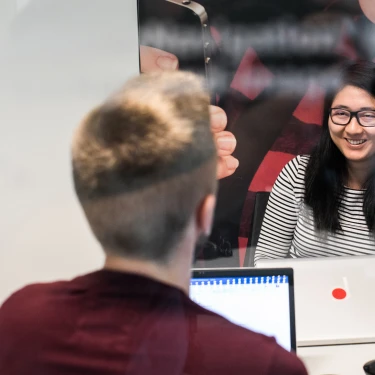 Senior SAP Developer
SAP, software development, some experience, developer
Belgium
share on
When did you last build a solution that could change an entire organization? That's exactly what you'll do with us!
You're a well-rounded SAP developer who truly understands the 'business value' of coding. You're eager to unleash your programming skills on innovative projects, and look forward to guiding customers through their move to SAP S/4 HANA and add value to their business processes.
If you're just as passionate about code as we are, and you have a strong sense of customer satisfaction – we are, after all, consultants – then you may be the SAP Developer we're looking for.