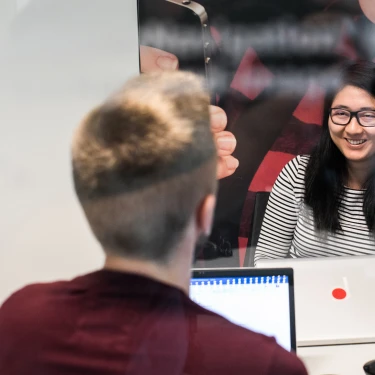 SAP Development Lead
SAP, software development, lot of experience, consultant
Belgium
share on
When was the last time you translated a business need into a technical solution that could change an entire organization? That's exactly what you'll do with us!
As a Senior SAP Development Lead at delaware, you truly understand what businesses need and how we can deliver it. You're eager to take the lead in transforming ideas into innovative solutions, guide customers through their move to SAP S/4 HANA, and add value to their business processes.
If development is in your DNA and you're ready to take on a leading role, then you may be the Senior SAP Development Lead we're looking for.