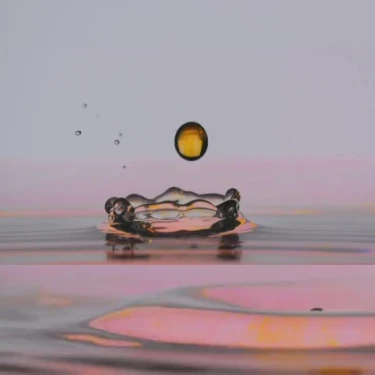 A splash of ambition…
It's true: your customers expect compelling customer experiences at every touchpoint. And yes: to perform at their best, your marketing, sales and services teams need fast and easy access to quality data and cutting-edge tools and technologies. To survive in this modern-day landscape, you'll have to deliver.
…and a healthy dose of realism
We won't tell you to become the next Uber. Instead of chasing unicorns, we help you focus on becoming the best version of yourself. Together, we can build future-proof (digital) solutions that offer real value to customers and also to your employees, and other stakeholders.