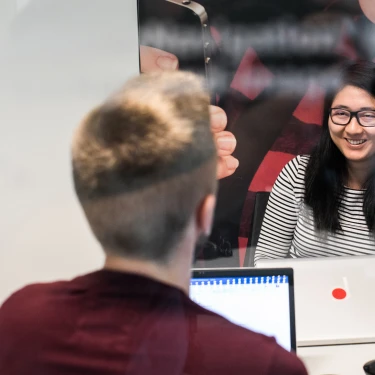 Senior Business Developer Employee Experience
SAP, HR Technology, some experience, consultant
Belgium
share on
You're a sales hunter: you crave the thrill of the chase. You're an incredibly smooth talker, determined to open doors and close sales.  
You're an ambitious go-getter: you're ready and raring to go develop business. You think like an entrepreneur and act #likeaboss.
You're hungry: once you sink your teeth into something, you won't let go until it's a done deal. No wait-and-see attitude, but a proactive go-and-do approach – that's more like it.
You're a strategic thinker who could take the lead in telling the world all about our HR tech solutions offering, and how we improve the Employee Experience.