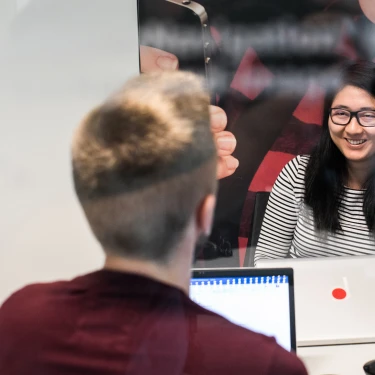 SuccessFactors Consultant
SAP, HR Technology, some experience, consultant
Belgium
share on
As a SuccessFactors Consultant you help companies to provide optimal support to their key asset: their employees. But that's often more complex than it seems. The HR department juggles a thousand and one tasks every day, which can make it difficult to innovate and change.
That's why we regard it as our mission to support HR departments in transforming their HR processes. The implementation of state-of-the-art applications can dramatically reduce the workload and help the entire organization to allow its most important capital – the people that work there – to perform and grow to the full. That's good not only for the company, but also for the employees themselves.
Therefore, our projects generally focus on the big picture and we always go for the 'full monty': a complete upgrade of all HR processes.
Are you keen to work with us to make our customers even more successful?