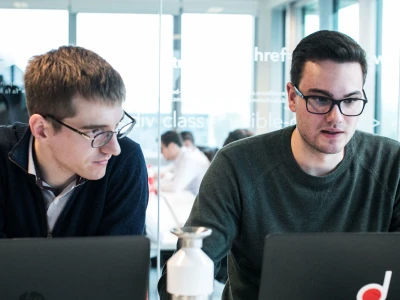 What keeps our heart beating
The software development world is being mapped as we go and grow. At delaware, you'll ride the waves of technology (and not get swept away – that's a promise).
Mindset matters. We want our developers to be entrepreneurs, eager to solve the issues they encounter
Be proud. As developers, we're proud of the solutions we build
With a portfolio as diverse as delaware's, we can provide our developers with a renewed outlook on software development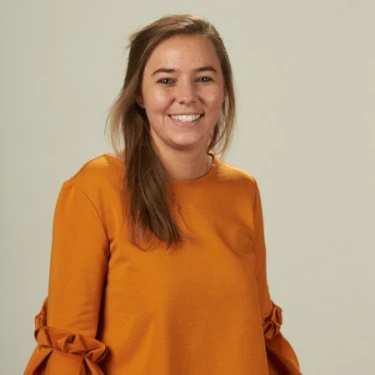 Technical consultant
I was intrigued by consultancy and I still am, not in the least thanks to the enormous variety in projects every day. In addition, delaware is an international company with a lot of opportunities to grow your career and expand your skills.
read Julie's story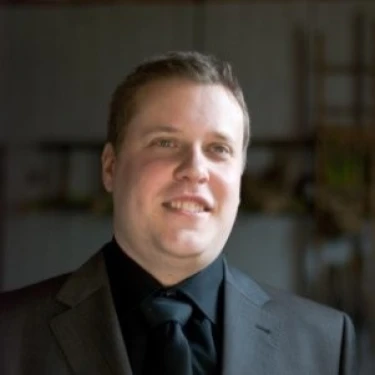 Wouter Hemeryck
Lead solution architect
I think delaware can provide an answer to every developer's needs. We offer a wide range of teams with room for people with all kinds of skills. Once you start working in a specific solution, that decision isn't set in stone. If IoT isn't your cup of tea, why not change to Sitecore?
Rob Hofman
Integration consultant
I kind of like being 'the underdog', proving to customers what great influence integration can have on their business processes. That's what drew me to the Integration team in the first place.