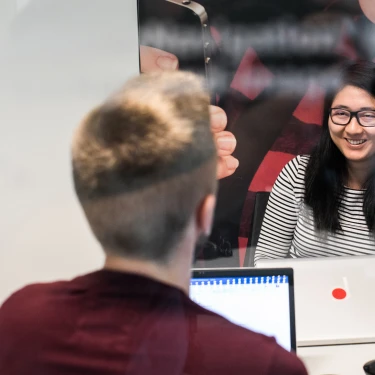 Microsoft Dynamics 365 Technical Consultant
Microsoft, software development, some experience, developer
Belgium
share on
We probably don't need to tell you this, but when it comes to IT, things are moving fast. At delaware, we think that the only correct response to this is to keep up the pace. That's exactly why we wholeheartedly embrace the latest novelties on the Microsoft Dynamics 365 platform. We aren't Microsoft Gold Partner for nothing!

The unique combination of the former Dynamics AX and CRM with Azure cloud technology, IoT, Cortana Intelligence, PowerBI, PowerApps, Common Data Model and Microsoft Flow gives us (and our customers) a more exciting playing field than ever before.

Are you eager to get onto the playing field, too? Then maybe you're the Microsoft Dynamics 365 Technical Consultant we're looking for!