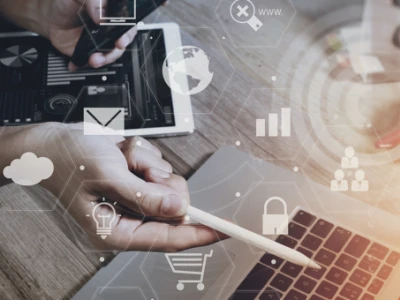 How to connect with your customer: digital asset management
A digital asset management system, or DAM, is a software solution that allows enterprises to store, organize, find, retrieve and share assets such as pictures and videos in a cost-effective way.
Omnichannel is omnipresent. As consumers, we perceive the value of total brand and image consistency across desktop, print and mobile as self-evident. As business professionals, however, we know how challenging it can be to align messaging and media across multiple channels. And that's where digital asset nanagement comes in.
Just like product information management and customer intelligence, digital asset management is an implementation of the 'single source of truth' (SSoT) principle that is making waves in business these days. SSoT provides a repository where reliable data can be unlocked and applied – to help companies create consistent customer experiences across all channels.