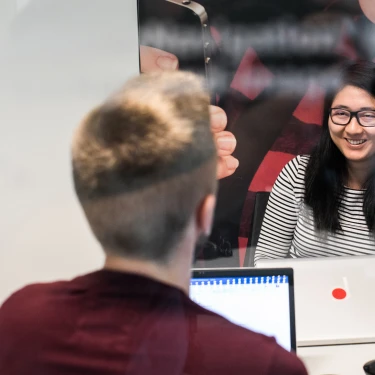 SAP Global Trade Services Consultant
SAP, finance, some experience, consultant
Belgium
share on
In a globalized world, a growing web of regulations and duties makes moving goods a complex and costly process.
Over the years, we've noticed that the compliance burden has shifted onto businesses; as an SAP Global Trade Services (GTS) consultant at delaware, you will help alleviate that burden.
Thanks to a number of successful projects at big-name companies, delaware has become an expert in global trade processes. We help companies to take an intelligent approach to managing their international trade activities, by implementing cutting-edge technologies. In fact, we believe that global trade is about lifting the barriers to international success. 
 There's a small (but growing!) Compliance team looking forward to welcoming a dedicated and professional SAP GTS consultant. Could that be you?