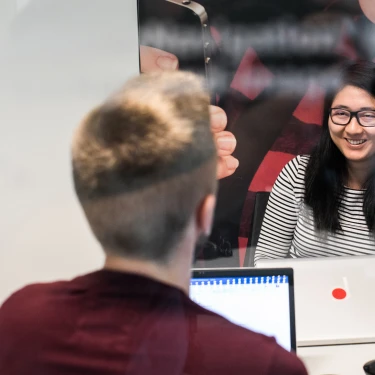 Robotic Process Automation consultant
SAP, finance, some experience, consultant
Belgium
share on
Are you the kind of person who sees the world in processes?
And do you often think about how these processes could be optimized and automated?
In other words, do you sometimes ponder about more effective ways of brushing your teeth or how you could automate the mundane tasks within a finance department at a multinational corporation?
If so, you could be a natural born automation consultant