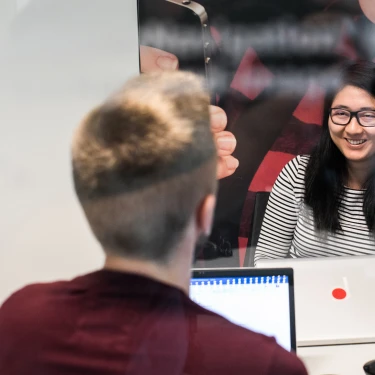 Medior SAP Finance Consultant
SAP, finance, some experience, consultant
Belgium
share on
You're an experienced SAP FICO consultant with a passion for helping finance professionals make the most out of their day-to-day jobs.
You make SAP implementations (both on premise and in the cloud) a success by thoroughly analyzing a company's financial processes and by listening carefully to figure out what customers really need. You use your business knowledge and SAP expertise to question, explore and co-create new financial processes together with the customer.
You're open, knowledgeable, and take on a pragmatic and transparent approach when it comes to finance and controlling requests. You put your previous experience in finance to excellent use to serve your clients. Are you ready to guide our customers through their finance journeys?