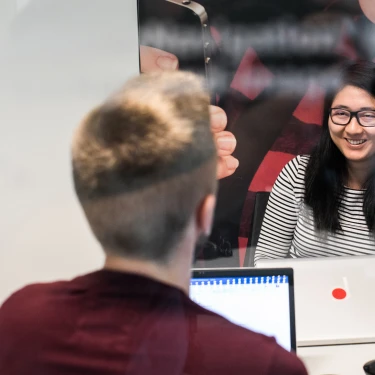 Invoice Management Consultant
SAP, supply chain & operations, lot of experience, consultant
Belgium
share on
You know your way around the modern purchase-to-pay process, as you have previously worked with invoice management software. You're a big believer in digitization, automation and machine learning because you've experienced (firsthand, maybe?) how slow, error-prone and costly manual invoice processing can be.
You have hands-on, in-depth technical knowledge of OCR, invoice management systems, and can debug code if necessary. You're eager to show customers the many advantages of a digital solution, and believe that together, you can create the invoice management system of their dreams.   
Are you excited to improve the invoicing process for both local and international organizations? Then you're the Invoice Management Consultant we're looking for!