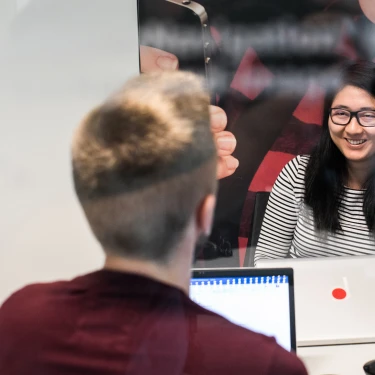 SAP Sales and Distribution Consultant
SAP, supply chain & operations, some experience, consultant
Belgium
share on
You are an SAP consultant and you have proven experience in implementing sales and distribution flows. You can understand and translate the client's business requirements into SAP processes, from order to cash (quotations, sales orders, deliveries, shipments, billing documents).  You are familiar with pricing, ATP (available to promise), MRP, Rebates and credit management.  
You can use your expertise to question, explore and co-create new processes together with the customer based on best practices. 
You know how to configure these processes in the SAP development system and test carefully the new implementations and troubleshoot any issues that arise. This involves identifying and resolving problems related to data, configuration and integration with other modules. 
You can organize training workshops and courses with the key users. This includes providing documentation, conducting training sessions and answering user questions.  
You like to collaborate closely with various colleagues in one team. You know it brings you into contact with the following SAP modules: FI, CO, MM, PP, EWM giving you excellent insight into the bigger picture and helping you to learn plenty of new things.  
You make a point of staying up to date with the latest evolutions relating to SAP SD. This includes attending trainings, reading publications and search for relevant information proactively.