Move to S/4HANA
Supercharge your business operations
Join our webinar session and discover how migrating to S/4HANA can revolutionize your business operations, improve efficiency, and drive growth. Don't miss out on this opportunity to take your business to the next level.
What you can expect from the webinar
What are the S/4 Move options available
How to get started on the S/4 Move?

A view on what SAP RISE offers you

What are the potential challenges ahead?
Register your interest to get your Inside Scoop on Move to S/4 today!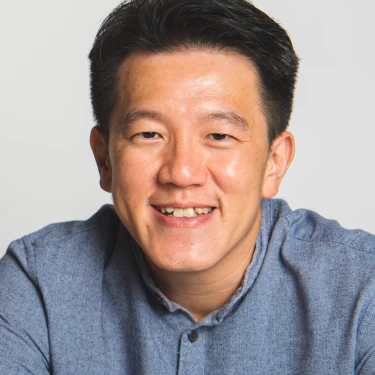 Webinar Speaker
Goh Zhi Wei
Partner and CFO