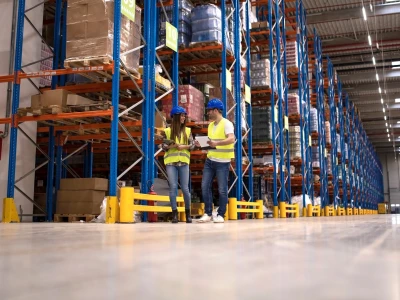 Tap into the benefits of automation
When it comes to invoices, there is no one-size-fits-all: sources, formats and contents all differ considerably. There is one constant today, manual invoice processing is slow and error-prone and, as a result, costly.
Imagine that accounts payable (AP) staff can automatically process invoices – from recognition to approval, posting and archiving? The return on investment is quick and impressive for companies large or small. Delighting your team, management and suppliers.