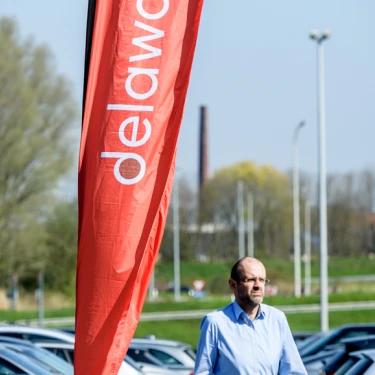 What is RPA and what can it do for you?
Automate to create more impact
RPA are software robots that perform a wide variety of standardised, repetitive tasks, such as invoicing, onboarding, contract management. Robotic process automation solutions can boost productivity and operational efficiency, freeing up your staff for more impactful tasks.