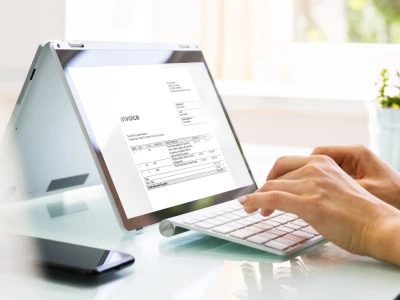 End-to-end invoice process
OpenText Vendor Invoice Management (VIM) is an invoice management and processing solution that fully integrates with SAP. It optimises and automates end-to-end processing from receipt to posting using pre-configured rules, roles, and actions. Processes include invoices, sales orders and delivery notes and support custom document processes.
How OpenText VIM SAP can benefit your business
Accelerate operations
Streamline document-centric SAP processes throughout the enterprise to speed Accounts Payable processes through to invoice, payment and completion.
Boost productivity and revenue
Intelligently prioritise invoices and customer orders and automate validation, routing, approval and fulfilment processes for better customer and supplier experiences.
Compliance assurance
Deploy pre-configured rules, actions, roles and industry best practices to ensure users remain compliant at every stage of the process.
Fast results
Realise ROI quickly using pre-configured solutions for the common SAP document types, such as invoices, purchase orders, sales orders and delivery notes.
Optimise workflows
Perform root cause analysis with integrated analytics and ensure agility with continuous cycle that ensures optimal invoice management processes.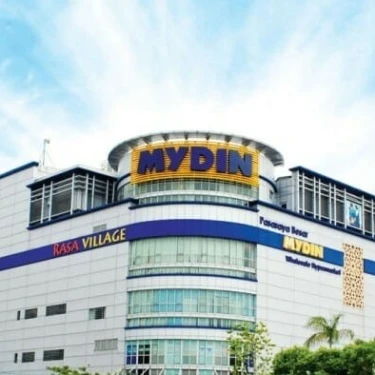 Customer Story:
Retailer saves 36,000 man-hours each year with invoice management solution 
Leading Malaysian retail chain, Mydin digitally transforms their accounts payable operations with Vendor Invoice Management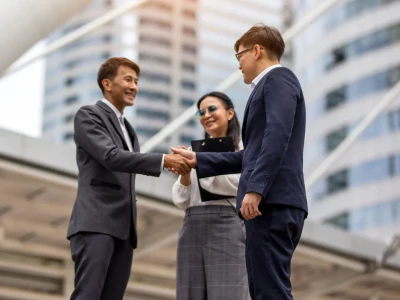 What can we do for you?
With our strong partnership with OpenText and deep expertise and experience in information management, we can provide the following services:
Collaborative workshops with key stakeholders and users to uncover gaps, painpoints, and user journeys. Envision with system blueprints.

System architecture advice and consultating and system implementation, upgrades and mirgration.

Maximise user adoption with change management consulting and system training for users.

Get dedicated helpdesk resources to support and troubleshoot issues. Decide between on-location or offshore services. Explore AMS.
OpenText + SAP
Taking you further together
With more 25 years of collaboration, over 5000 joint customers and 2 million subscribed cloud users in over 120 countries. SAP and OpenText, organisation fuel innovation, gain strategic insights and make substantial impacts by putting information and content into context.
With OpenText solutions for SAP, you gain:
Complete support for RISE with SAP, SAP S/4HANA Cloud, SAP S/4HANA Private Cloud and SAP ERP Cloud (+HEC and on-premises).
Game-changing innovation from a strategic partnership based on co-development that ensures solutions run seamlessly together.
Solution integrity, quality, and security tested against SAP's Premium Qualification standards.