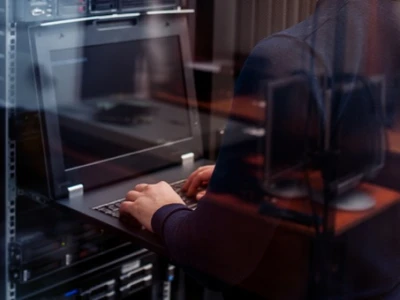 Toward a single source of truth
Master data management is the whole of processes, governance, policies and tools put in place to provide accurate and trusted business information of the right quality level, in the right form, at the right time, in the right context to the right people.
In a world where customers can be served through multiple channels — in brick-and-mortar stores, via service centers, or online — providing consistent user experience and service quality is an absolute must. To make this possible, your stakeholders need access to the same customer and product information. In other words, they need a central database or hub that offers a 360-degree view of all your enterprise data.